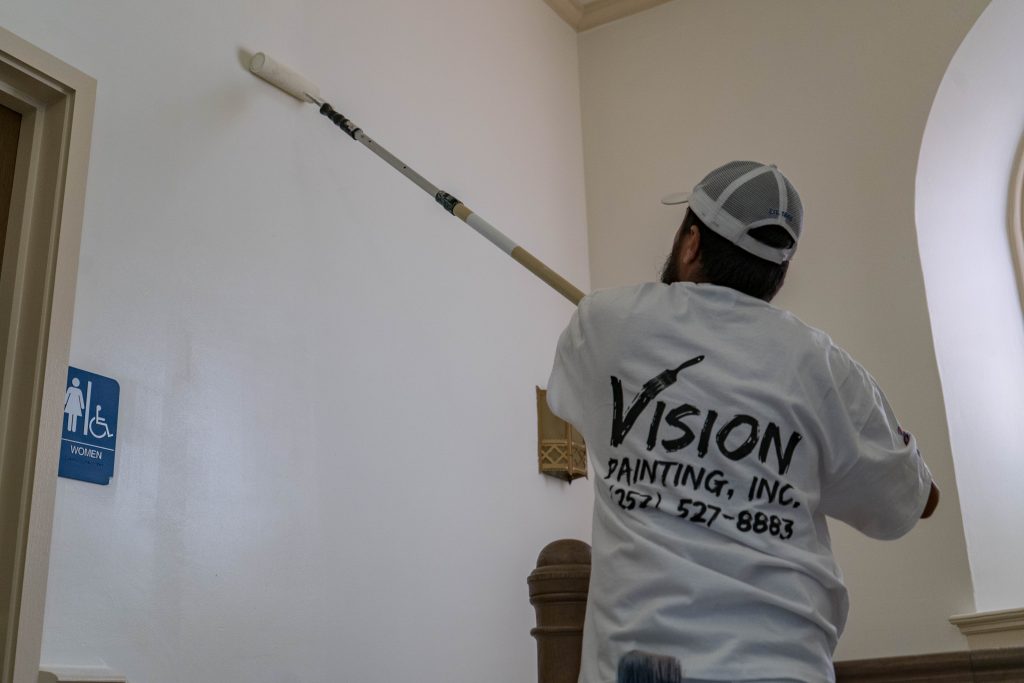 Our painting professionals are experienced and qualified to install all types of paint. This means that no matter what type of paint you need, we can help! We're here to help make your painting project as hassle-free as possible.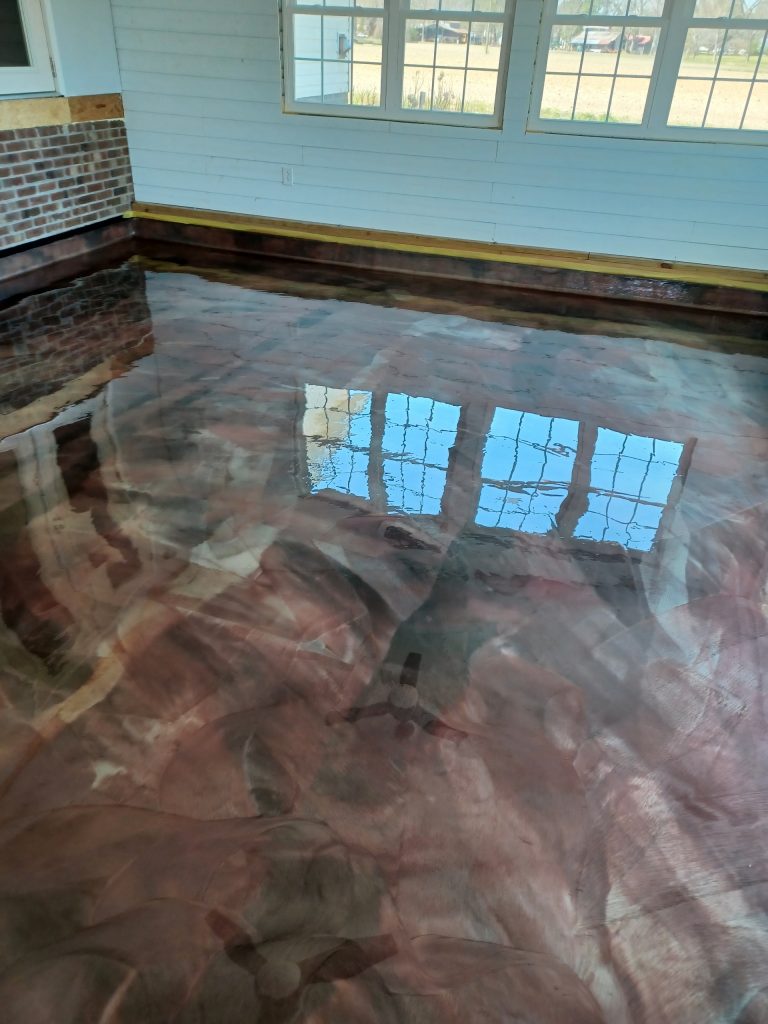 Epoxy floors are a popular choice for many businesses today. At Vision, we can install all types of epoxy floors to suit your needs. Whether you're looking for a durable floor for a high traffic area, or a slip-resistant surface for a wet area, we have you covered. Call us today to find out more about our epoxy floor options.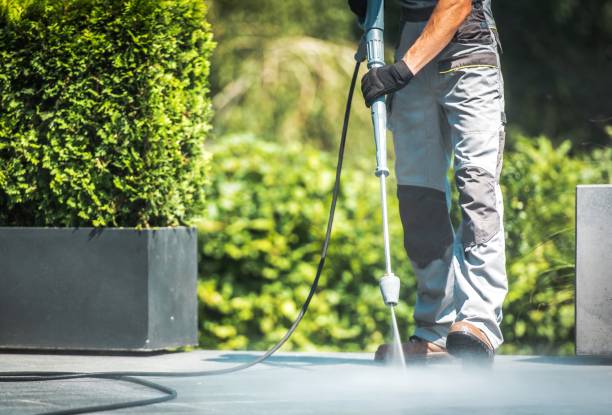 No time to clean your house? We understand. Let us take care of it for you.
commercial building in need of some attention? Our team is more than happy to help keep it clean and presentable.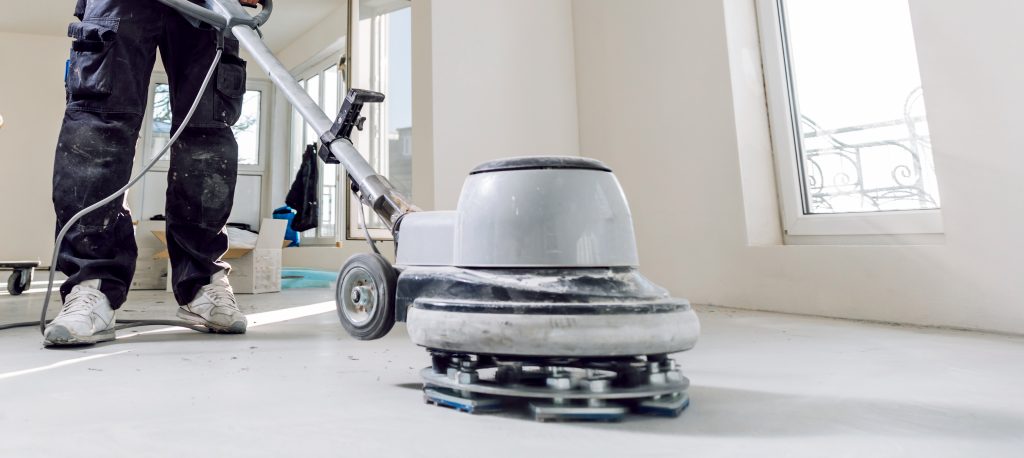 Nothing quite surprises like taking an old or new slab of concrete and polishing it until it shines. Polishing along with staining and polishing can completely transform a room or shop. We have all the required equipment and experience to turn any slab into a beautiful show piece. 
Vision Painting Inc. understands surface preparation - your surface gets Visions customized treatment based on its age, condition and severity of use. For surfaces with special preparation needs, Vision Painting is an expert in power tool cleaning, abrasive blasting and waterblasting. 
Whatever the job, surface preparation plays a vital role in determining success
or failure for your coatings project. At Vision Painting, we utilize the best
industry practices which define the type of preparation required and the desired
surface profile.
Types of Surface Preparation Methods include:
Abrasive Blast Cleaning/ All Types
Chemical Stripping 
High-Pressure Water Blast Cleaning 
High-Pressure Water and Detergent Cleaning 
Power Tool Cleaning 
Waterwashing with Detergent or Mildecide 
Hand/Power Tool Cleaning 
If you have a project coming up, please give us a call. We can assist you in
material selection and surface prep recommendations to fit your application,
budget and meet your deadlines.
Vision Painting Inc. has the talent, experience, safety training, and equipment to complete the smallest of home projects to the Large Heavy Commercial and Industrial projects.

Type of Work Includes:
Residential Homes 
Epoxy Flooring 
Airports & Hangars 
Shopping Centers & Malls 
Corporate Facilities 
Banks & Financial Centers 
Schools 
Universities 
Auditoriums & Stadiums 
Auto Show Rooms 
Auto Service Centers 
Motels, and Hotels 
Medical facilities
Hospitals
Hospital Maintenance Programs 
Condominiums 
Industrial Pharmaceutical Manufacturing 
Military Barracks
Federal Government G-Mac contracts
Military Housing